A few months ago I became aware of a country singer from way up in New England who absolutely blew me away. Mickey Lamantia is one of the most soulful singers I have heard in a long time. My daughter Melonie had met Mickey and was singing on some of his recordings. His voice brought to mine some of my country songs that had been laying around for awhile with nothing happening with them. I started sending them to Mickey and he started recording them and I liked how he sang them so well that I wanted to sing harmony with Melonie on his recordings. I love what this guy is doing
- Buddy Cannon
Honky Tonk Confessions Chapter Three
Honky Tonk Confessions: Chapter Two Available Now!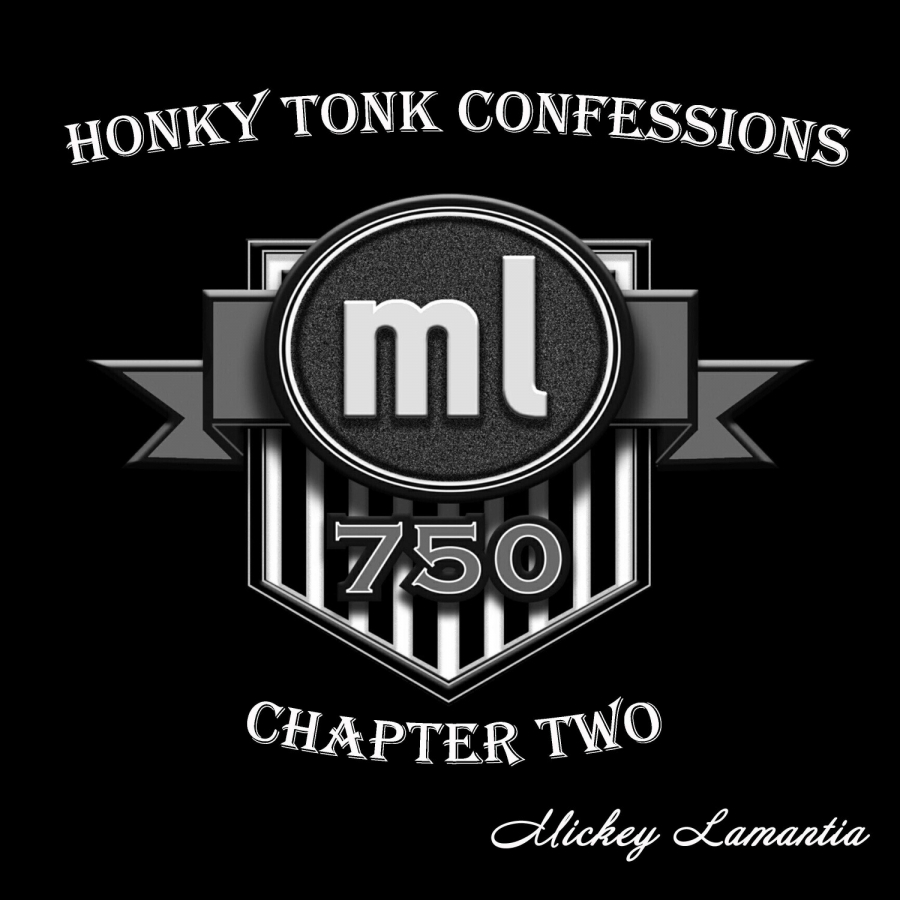 Guest Book
Thanks for dropping by and for all your support. Together we're bringing back real country music.
Mickey

Marion , South Carolina
September 14, 2021
Love your music!! Come to South Carolina! Had a get together at my place recently. The music consisted of you, Aaron Lewis and Creed Fisher. Your songs were big hits as well. Keep writing and singing I'll be listening.
Bill Holland, West Portsmouth ohio
August 21, 2021
You can play in my front yard brother. I'll smoke some food and have a keg on tap.
Lacy Grant, Burkesville Ky
August 16, 2021
Hey man I would like for you and your guitar to come down on derby day in May and sing and play for us… How much will it cost us for you to come down here!!!!! Thank You, Lacy Grant
Jim Koberg, Morristown, Minnesota
August 13, 2021
I've been listening to you for a couple years, turning people on to your great music. Hope you can do this fulltime soon
Kevin, Maine
August 06, 2021
Good wholesome vibe, I like it!
Richard Burkett, Sparks, NV.89441
July 24, 2021
I feel you man.
Greg , Baden, Ontario
July 18, 2021
Mickey, I'm loving the outlaw country vibe you're playing. New country sounds so "fluffy". Thanks for keeping it real. Canada loves outlaw country!!!
Jeff Dampac, South Carolina
June 27, 2021
Please bring your music to the Carolinas
Steve Landrum, Cincinnati Oh
May 24, 2021
Awesome..awesome..awesome, can't believe your not touring and playing 200 shows a year. Your on my bucket list to see live
Levi, Ohio
April 23, 2021
About damn time someone sings real outlaw country and not that watered down pop geared towards college girls.
Post Feedback
Honky Tonk Confessions: Chapter One Available Now
Visitors
93,392 views since Tuesday, 06 February 2018.