A few months ago I became aware of a country singer from way up in New England who absolutely blew me away. Mickey Lamantia is one of the most soulful singers I have heard in a long time. My daughter Melonie had met Mickey and was singing on some of his recordings. His voice brought to mine some of my country songs that had been laying around for awhile with nothing happening with them. I started sending them to Mickey and he started recording them and I liked how he sang them so well that I wanted to sing harmony with Melonie on his recordings. I love what this guy is doing
- Buddy Cannon
Honky Tonk Confessions Chapter Three
Honky Tonk Confessions: Chapter Two Available Now!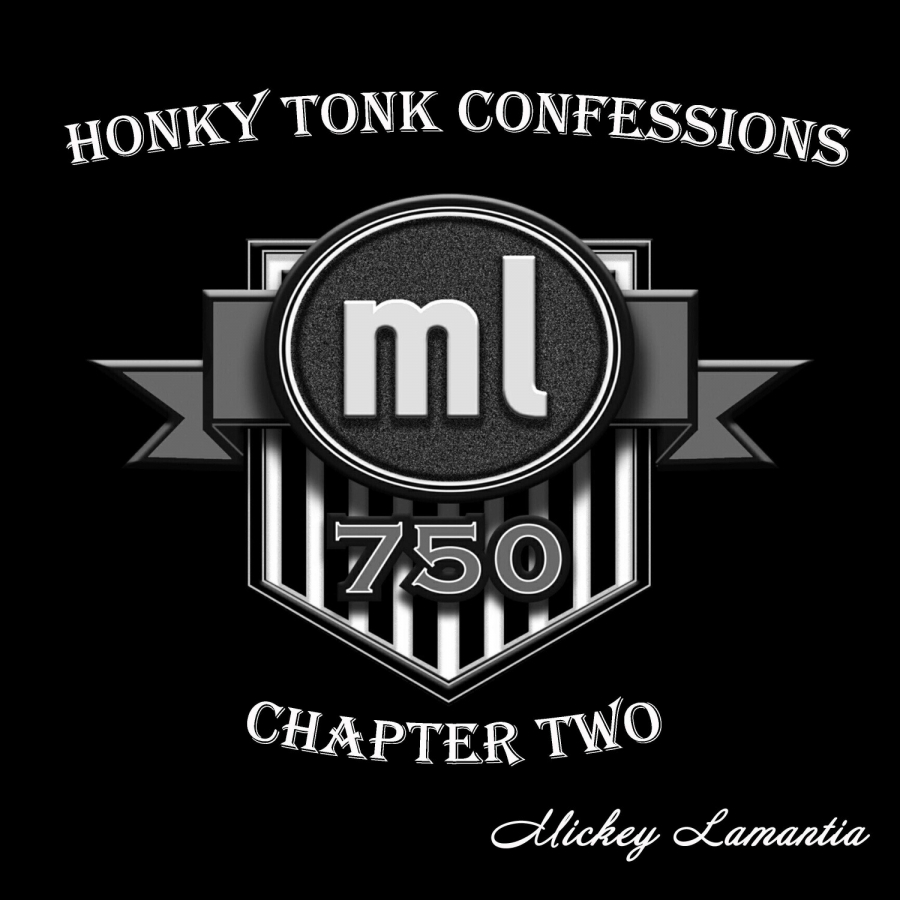 Guest Book
Thanks for dropping by and for all your support. Together we're bringing back real country music.
Mickey

Neil Jones, Harrogate Tn
May 28, 2022
Man ur music is real its a long gone country song that I never thought I would ever hear again. Man ur the best. Would love to c u n concert in Tennessee
Gary Sensabaugh, Roanoke Va
May 18, 2022
You sound great and sing about real life things. I appreciate your kind of music. Wish we could hear you and others on the radio instead of the crap they play. Hope to hear you in VA someday.
Bob, Allen, Nebraska
May 05, 2022
Would like to see you around north east Nebraska or Souix city iowa
Tom Fritz , Omaha, NE
May 04, 2022
Please come to Omaha! Love your stuff!
Heather Parsley, Columbus Ohio
May 03, 2022
Super excited to see you live. I'll drive to Nashville if I gotta this summer. Keep the REAL Country music rolling
Chris Smith, Dallas
May 02, 2022
Just trying to find out if/when Mickey will be in the Dallas/Fort Worth area. I looked at the calendar on the website and there are no dates anywhere. Where should we look for accurate tour dates? Thanks.
Johnny fillinger, Middleburg FL
April 28, 2022
Your awesome and when are you coming to north fl or south ga
Ed, Hooksett, NH
April 06, 2022
Been listening for a couple years. Keep it up, go your own road. A True American Patriot. Love to see you up in New England
Dano, Paradise Ridge - pPp - TN
April 05, 2022
ML, Love your story telling voice and lyrics cant wait to hear what yall come up with Melonie, Marla and Buddy. Stay on that fast train brother your gonna go far!
Márcio Vilela , São Paulo, Brazil
April 03, 2022
Congratulations on the great work and your talent. I wish you many blessings and success. May God grant health and prosperity.
Post Feedback
Honky Tonk Confessions: Chapter One Available Now
Visitors
114,036 views since Tuesday, 06 February 2018.