A few months ago I became aware of a country singer from way up in New England who absolutely blew me away. Mickey Lamantia is one of the most soulful singers I have heard in a long time. My daughter Melonie had met Mickey and was singing on some of his recordings. His voice brought to mine some of my country songs that had been laying around for awhile with nothing happening with them. I started sending them to Mickey and he started recording them and I liked how he sang them so well that I wanted to sing harmony with Melonie on his recordings. I love what this guy is doing
- Buddy Cannon
Honky Tonk Confessions Chapter Three
Honky Tonk Confessions: Chapter Two Available Now!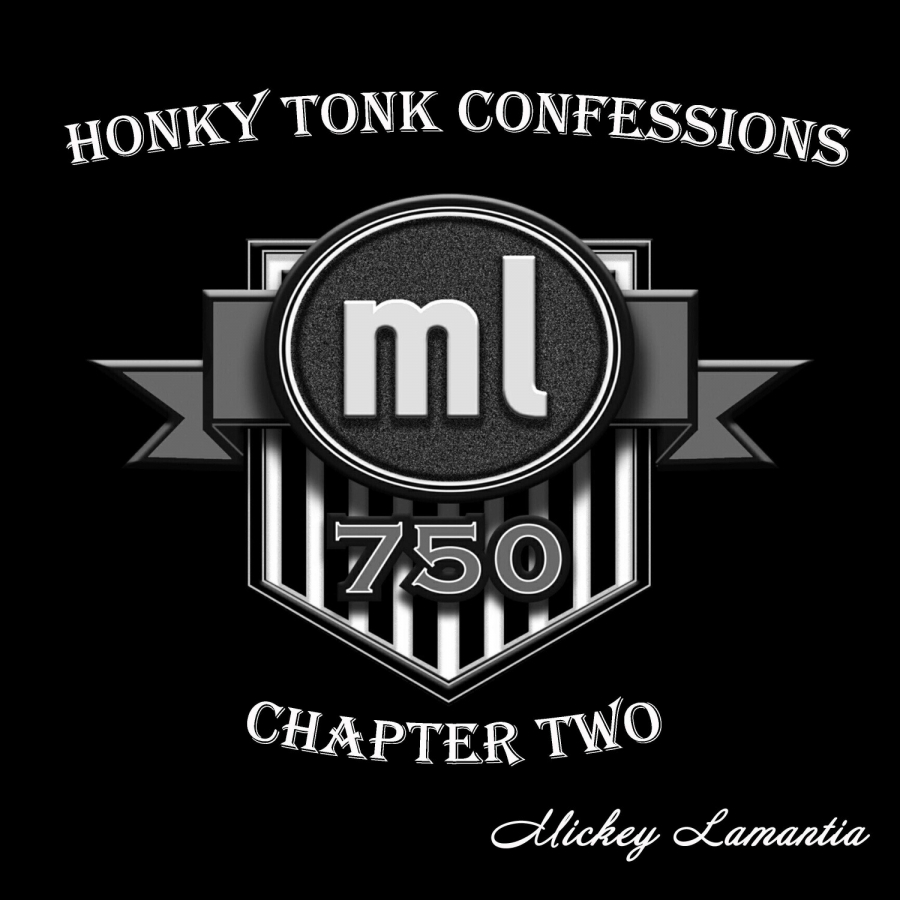 Guest Book
Thanks for dropping by and for all your support. Together we're bringing back real country music.
Mickey

Pauline A. Colbert, Oldtown, Maryland
January 21, 2023
Love his music. Would like to go to his concerts.
Kenneth M Bliss, Hannacroix, New York 12087
January 09, 2023
Looking to buy CDs, is there a site to purchase music?
Melba Tate, Alabama
January 07, 2023
I ordered a cd back in September and still have received it. Loved the music but bad when you can't get what you pay for.
Tim Thompson , Hudson, North Carolina
December 30, 2022
Thank you for your music, you're the man.… Thanks again and keep it up, your music keeps me going and gives me hope
Joseph, Kentucky
December 28, 2022
You sir are an Honorary Hellbilly, Redneck and Southern boy. Love your music
Greg Turberville, Alabama
December 14, 2022
Love your music. It moves me like real soulful country. Thanks for what you do.
Dustin Thompson, Bossier City, Louisiana
November 16, 2022
Sure would like to book you for a show down here.
Danny B, Edgewater Maryland
November 15, 2022
Been a huge fan for a long time!!! I will travel to see Him‼️‼️
Thomas Windham jr, Mississippi
November 06, 2022
Come to south Mississippi please sir
Jeremy Napper , College Grove Tn
November 04, 2022
Having grown up and lived my entire life in the Nashville area, I've heard all kinds of "the next Waylon, George or Johnny" Your music is legit. One can feel your stories as they were meant to be told. Stay that way and you will go far! Best of luck.
Post Feedback
Honky Tonk Confessions: Chapter One Available Now
Visitors
131,780 views since Tuesday, 06 February 2018.